Contact
Jarrodwoods@hotmail.com
The ol Resume website.
http://www.freewebs.com/artwoods/index.htm
Or Skype
jarrod.christopher.woods
Hi this is a collection of shots from games I've worked on myself as personal projects, I did all the work in all the screenshots so that's my portfolio for you.
I also did all the coding for the games unfortunately many are just unfinished but I was learning along the way and am pretty good now at coding windows games anyway here's the shots.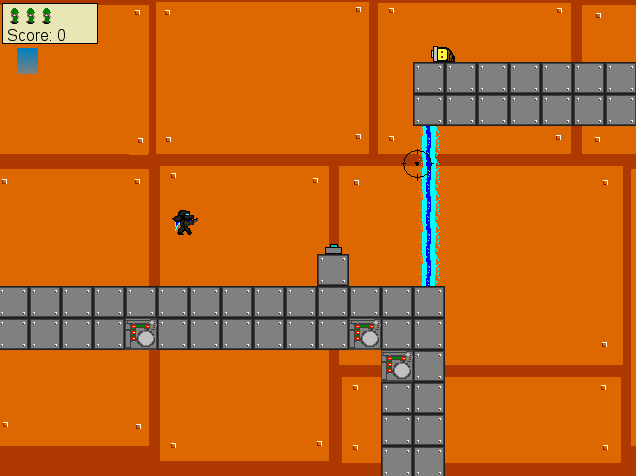 Jetpack game link, still WIP but there's two Bosses and a bunch of gameplay.
http://gamejolt.com/games/platformer/jetpacker/18124/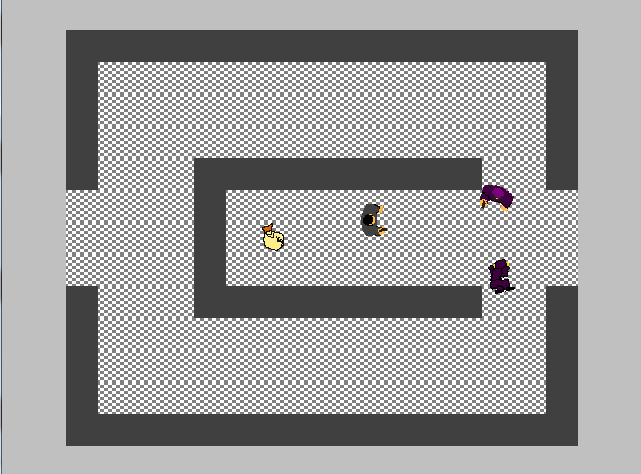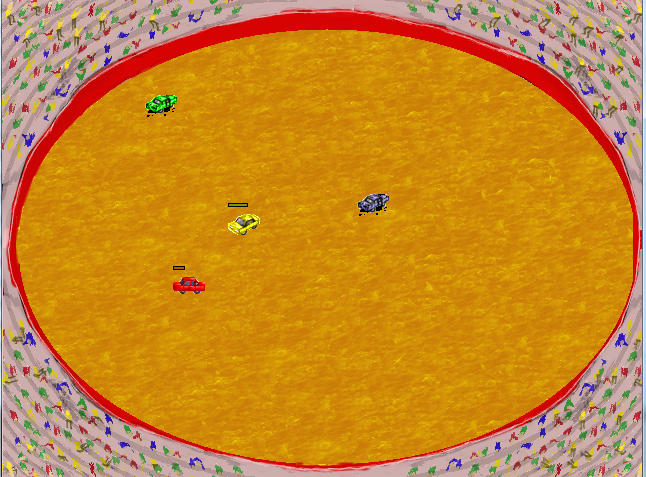 Contact
Jarrodwoods@hotmail.com
Or Skype
jarrod.christopher.woods
Thanks for viewing I hope to work with you.


Edited by Jardo - 12 October 2013 at 2:28am