i won't say i can draw

as an example of a scribble: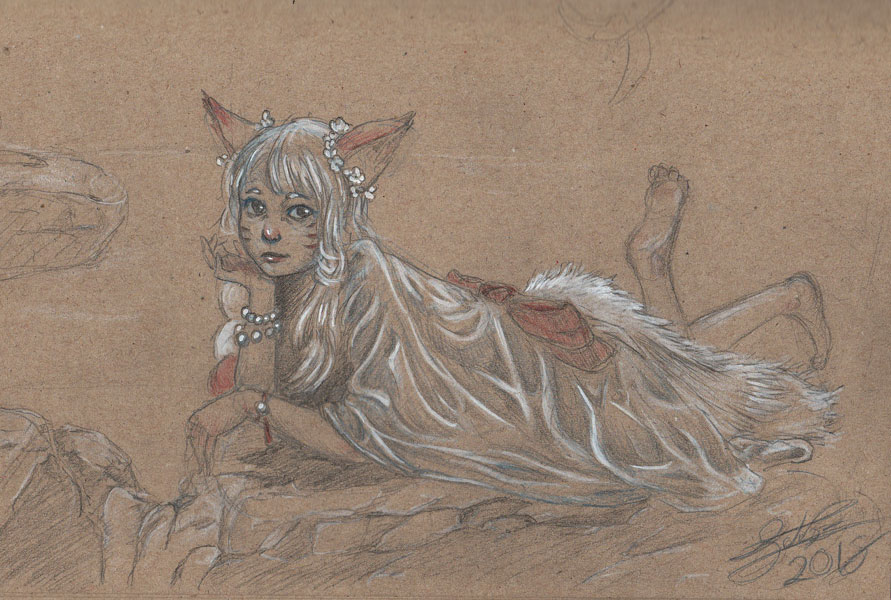 it might help you
but in my first (a little bit professional looking pixelart)
i worked in a fery different way with drawing shapes first and adding outlines als details later
this worked amazing for my first project
but i don't know if it works well for everyone

but:
i am sure... pixelart wil help you to be better in drawing too.
I imagine how working on and understaing pixelart will teach me to make the most of nearly no colors and small sized images.
(like 3 or to colots on 20 x 20 pixels)
and use this knowledge on hd multiple time zbrush renders in photoshop with layereffects amnd more :D
and... if you want to do something with art....
try it... try again.. learn and train yourself.
art is a little bit like sports
you need to train it
I followed art streams who started worse than me..but drew every day for about 5 hours. then I see their works now i loose my breath, because they look so amazing
i'm not experienced in pixel art but before i bougth asesprite (the perfect pixel line tool looked like a big help) I looked up a lot of tutorials about this.
in the end my first uploaded picture here looks like this: